Every three years or so a group of Jurats visit Great Britain to represent the Jurade, host dinners and tastings and hold Chapters at which new members are
intronis
e
or installed as
Dames de la Jurade, Prud'hommes or Vignerons d'Honneur et Bourgeois de Saint-Emilion.
In recent years they have visited London, York, Oxford, Manchester, Leeds and Lincoln.
This page shows some of the events organised for those visits.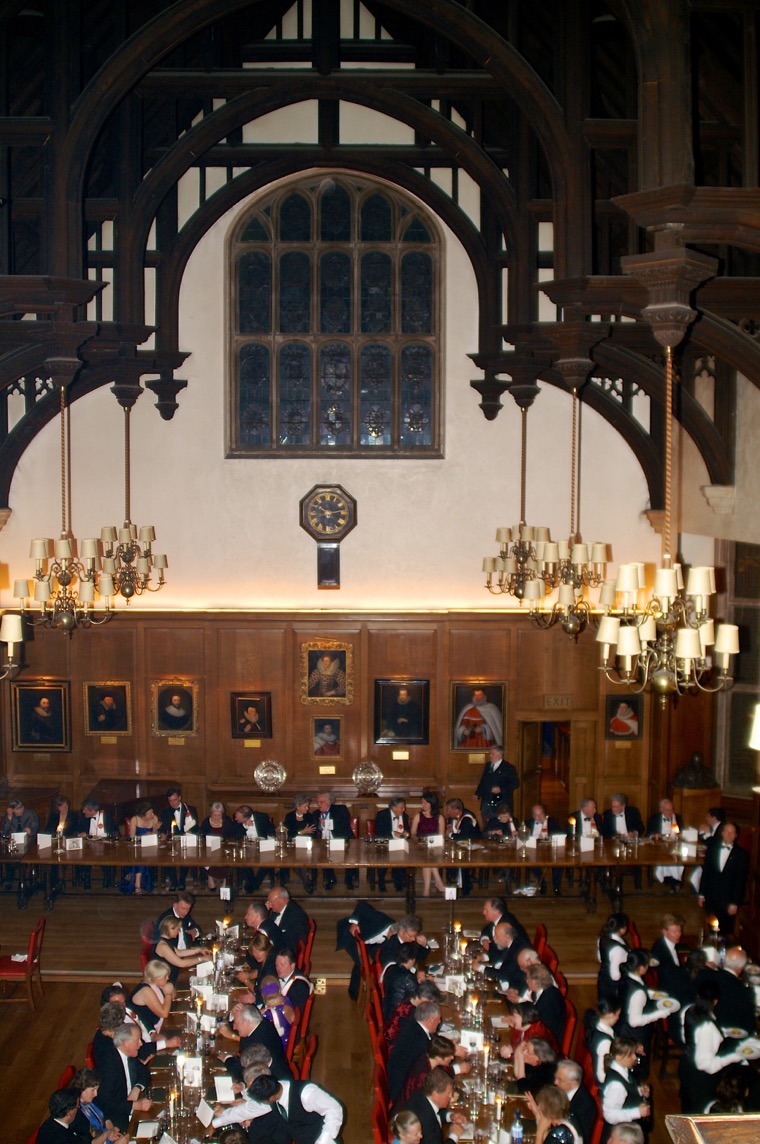 Dinner following a Chapter at Gray's Inn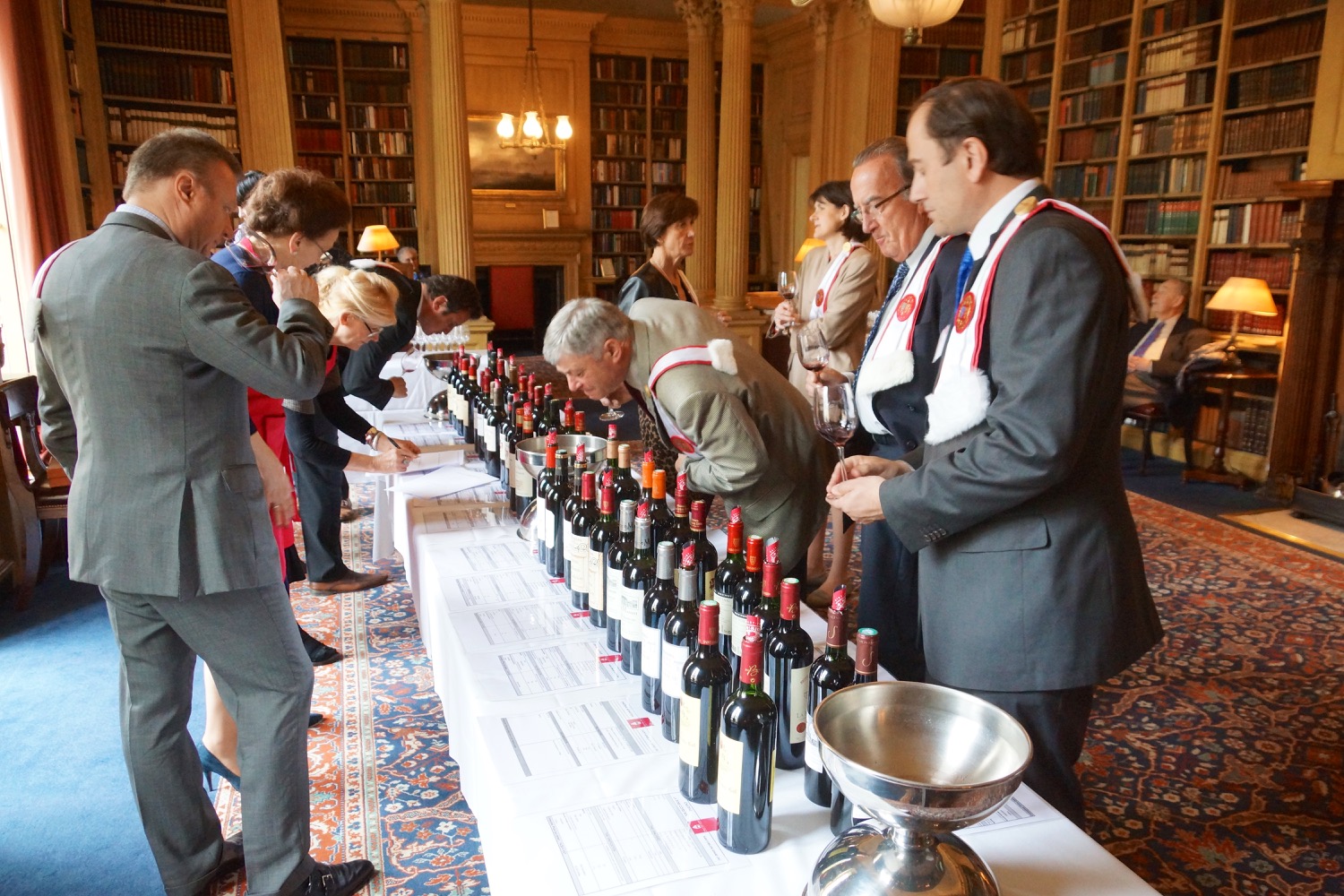 Other London events included a tasting at the Travellers' Club



and a dinner attended by Jancis Robinson MW and Julia Harding MW, both of whom are
Dames de la Jurade.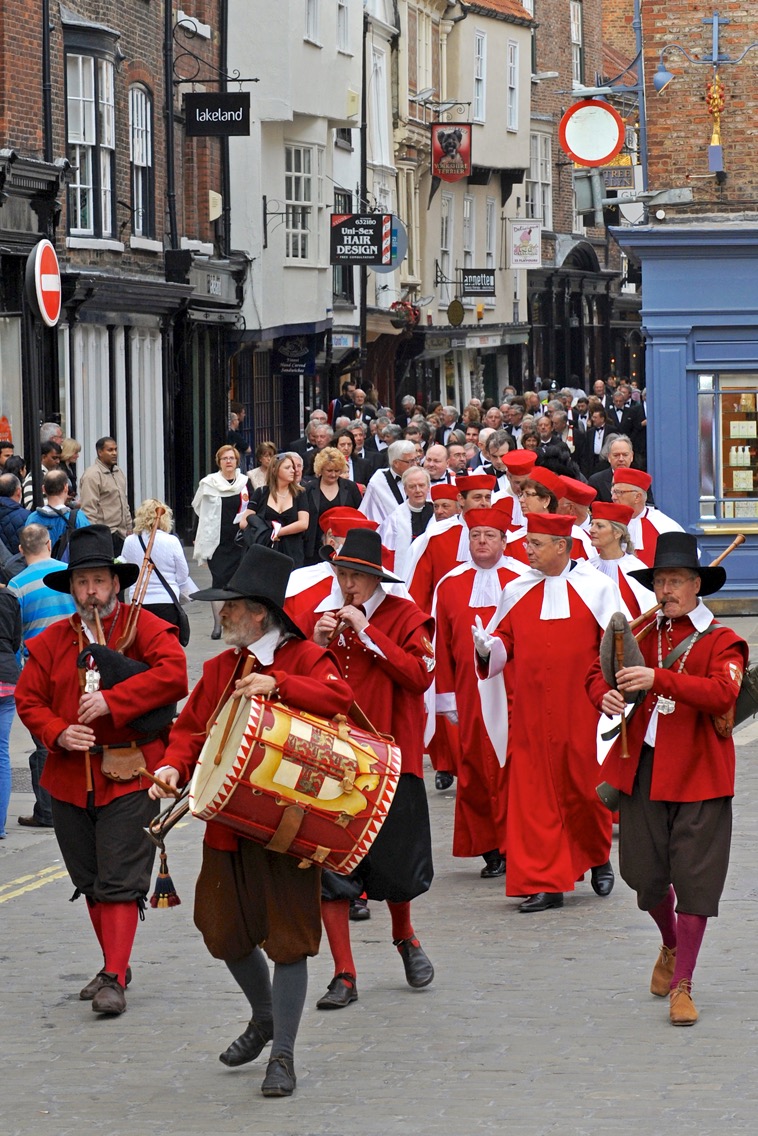 In York the Jurats processed through the City, led by the York City Waits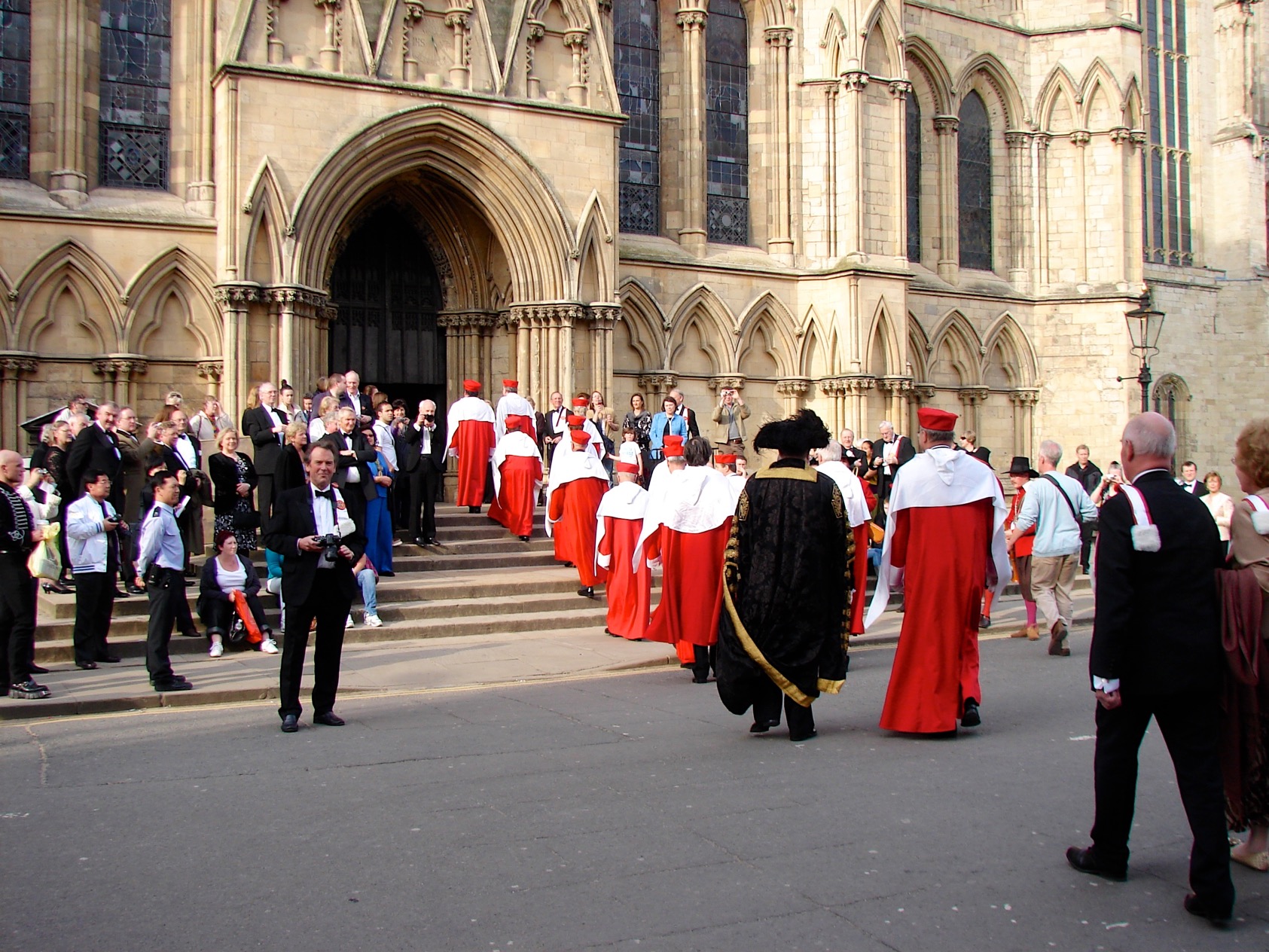 to Evensong at York Minster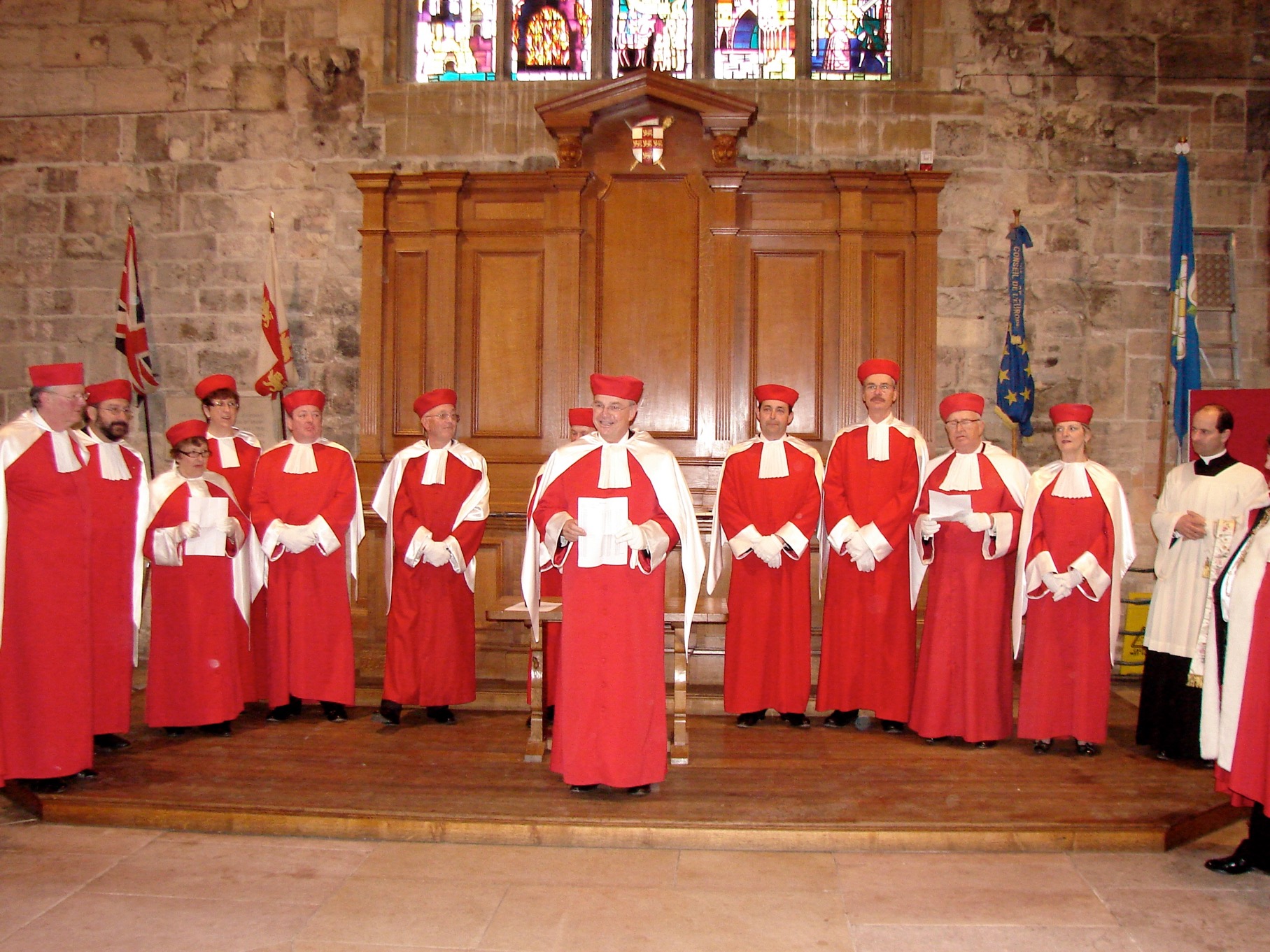 before a Chapter in the City's ancient Guildhall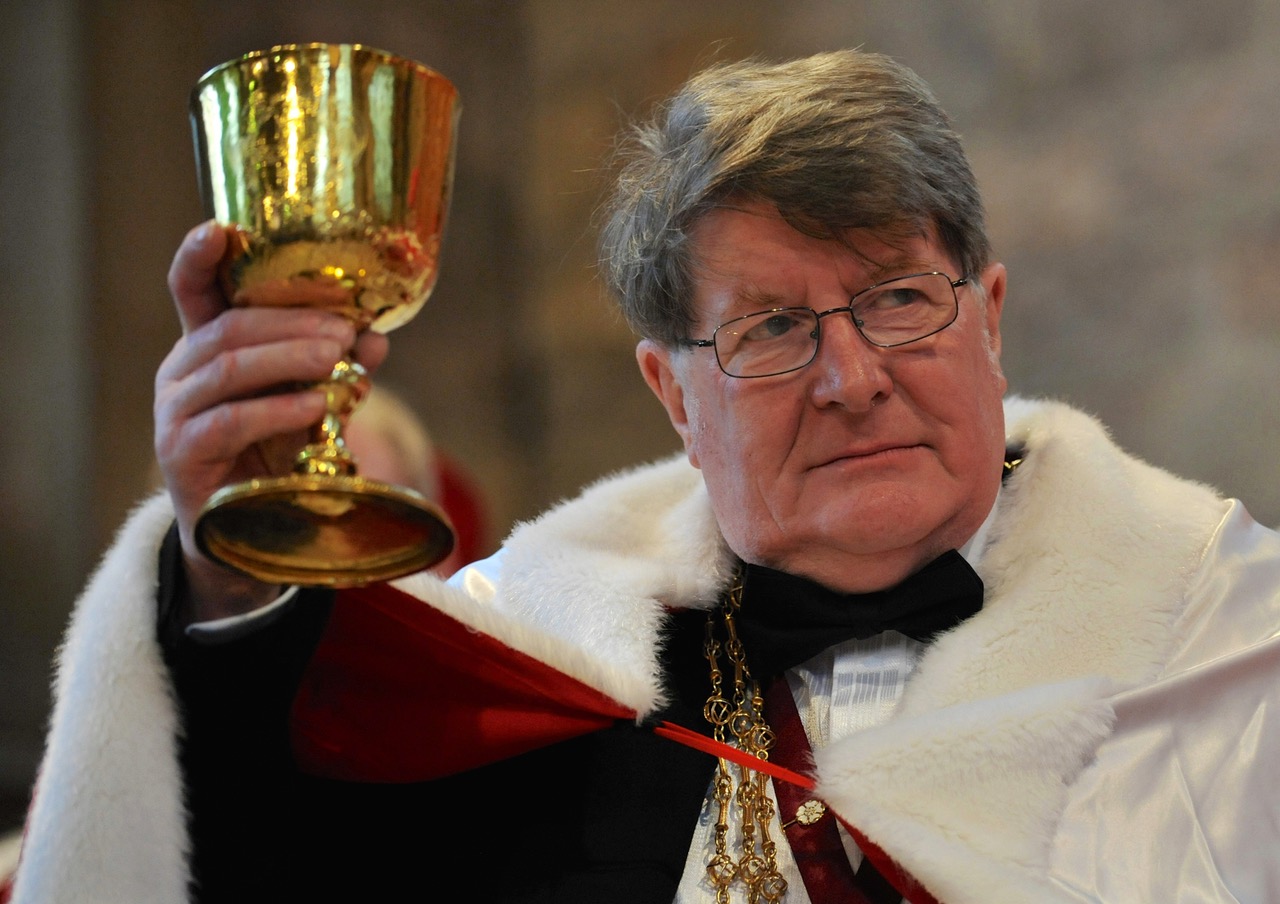 and the installation of the Right Honourable the Lord Mayor as
Vigneron d'Honneur et Bourgeois de Saint-Emilion
, here seen in his Jurade robes toasting the Jurisdiction in the City's 17th century gold cup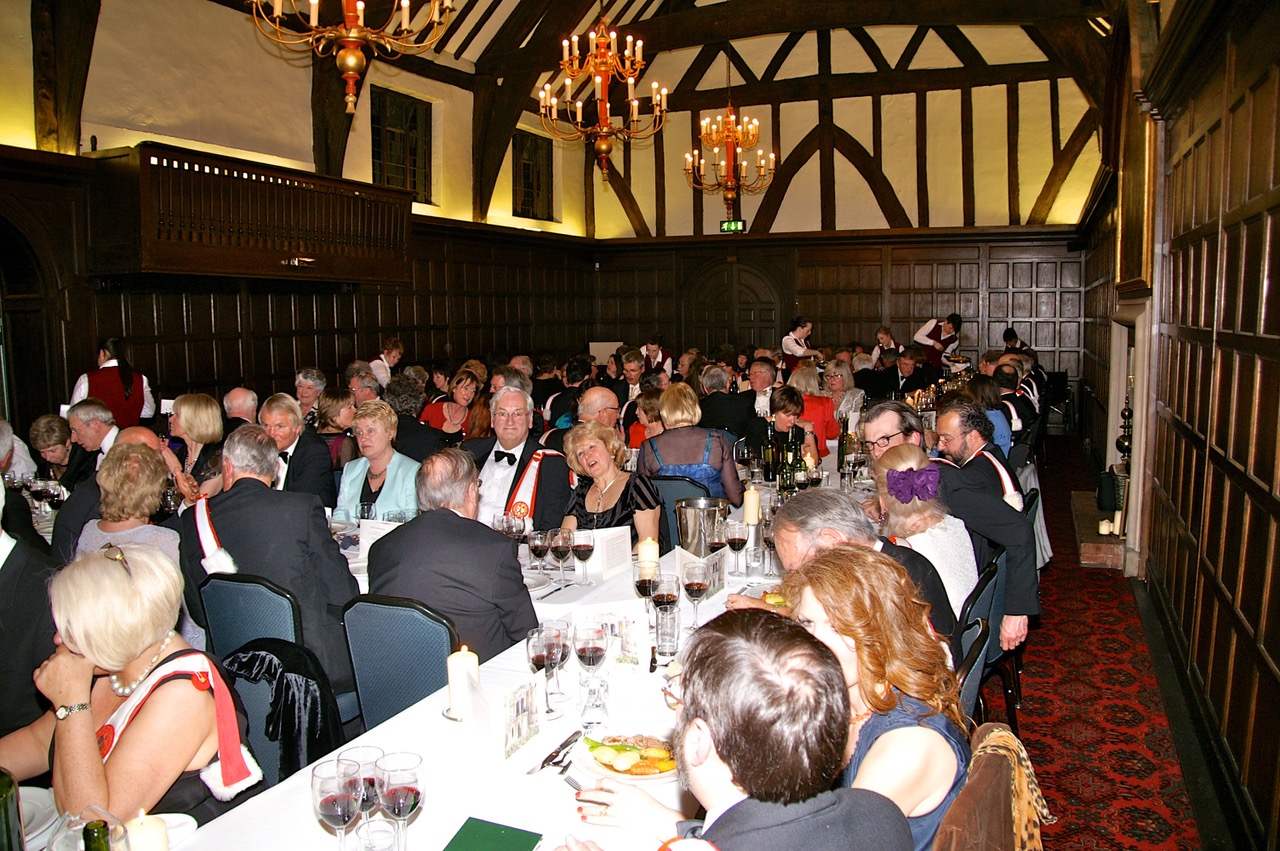 followed by dinner in the mediaeval Hall of the Company of Merchant Taylors in the City of York.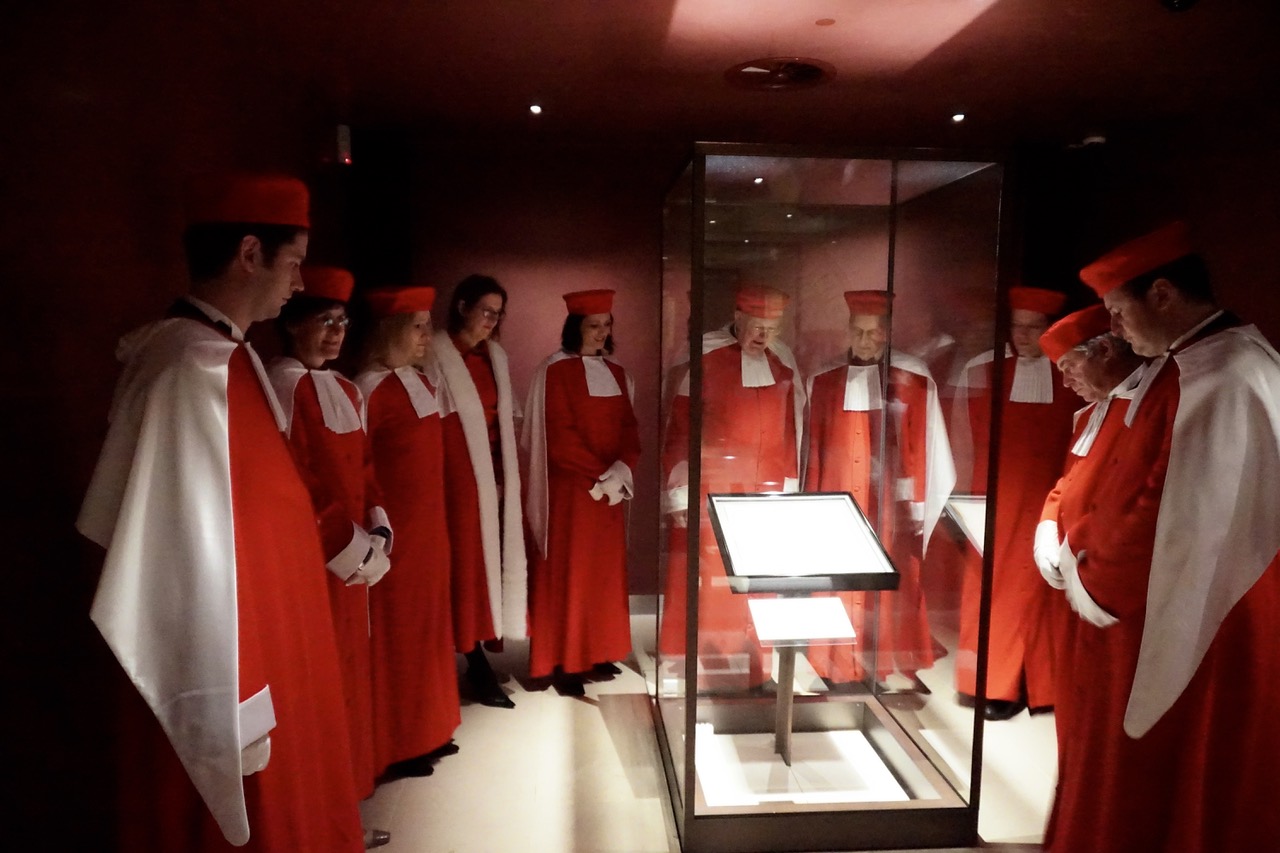 In 2013 the Jurade visited Lincoln and remembering that their rights were confirmed in 1199 by King John, went to see the other of his good works, Magna Carta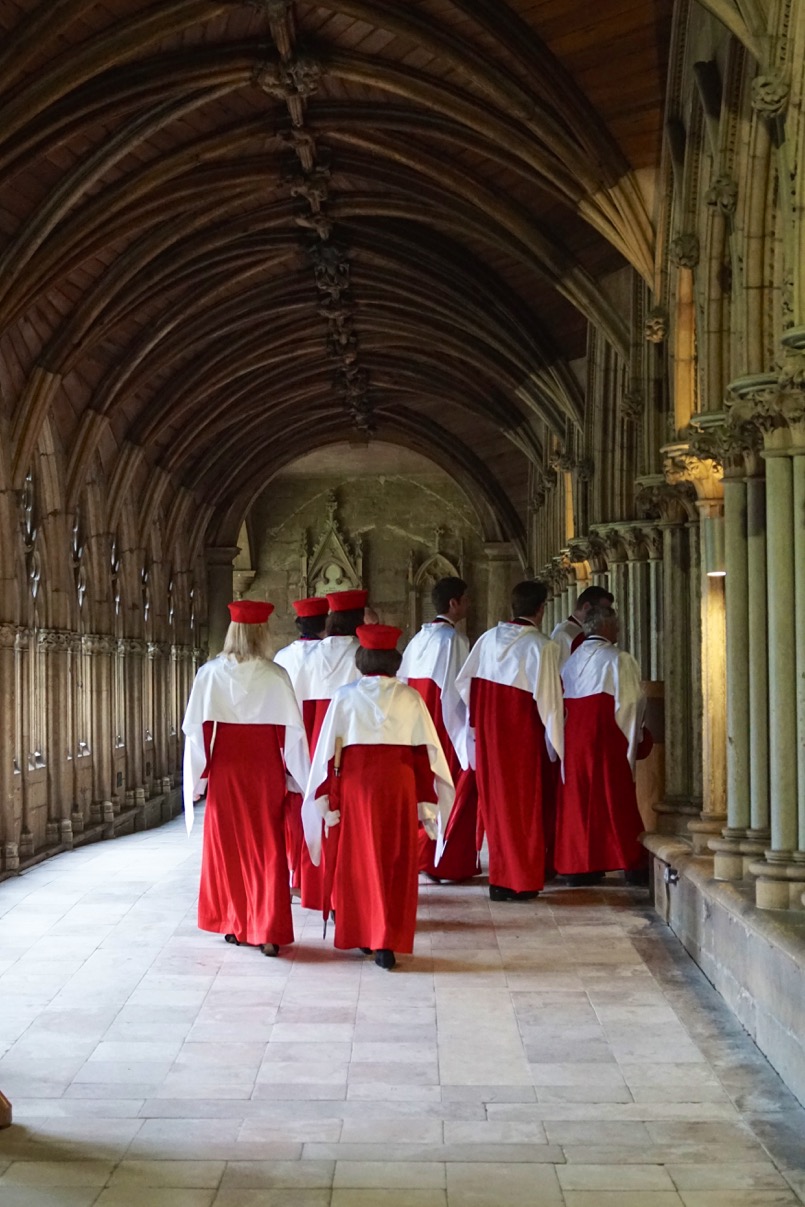 before processing to Evensong at the Cathedral and through the Cloisters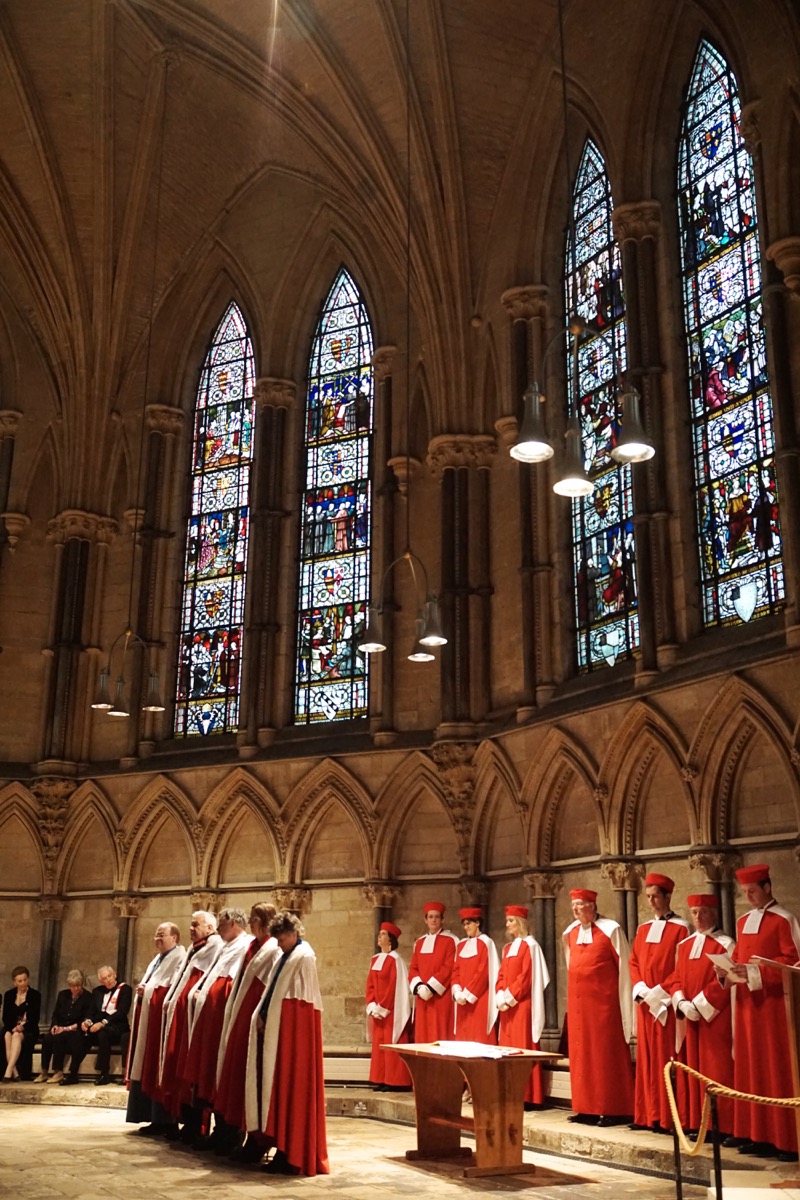 to a Chapter in, appropriately, the Chapter House.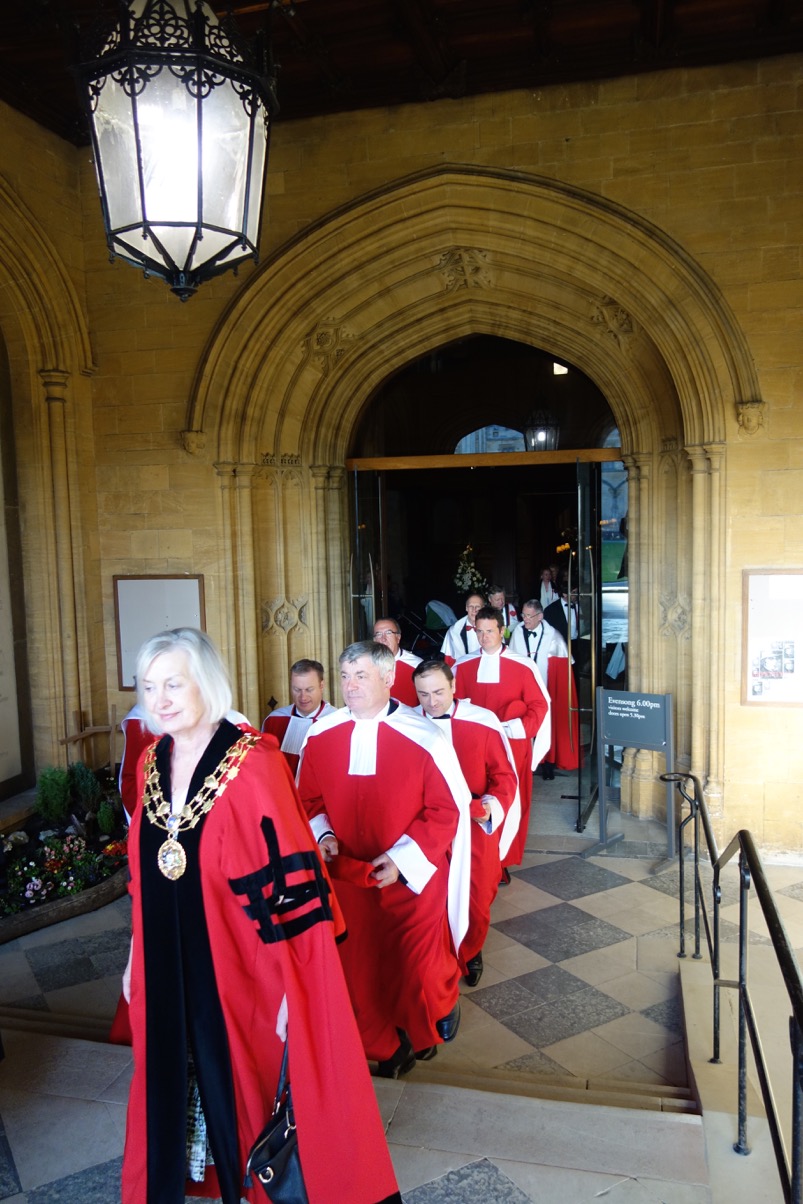 In Oxford the Jurats processed to and from Evensong at Christ Church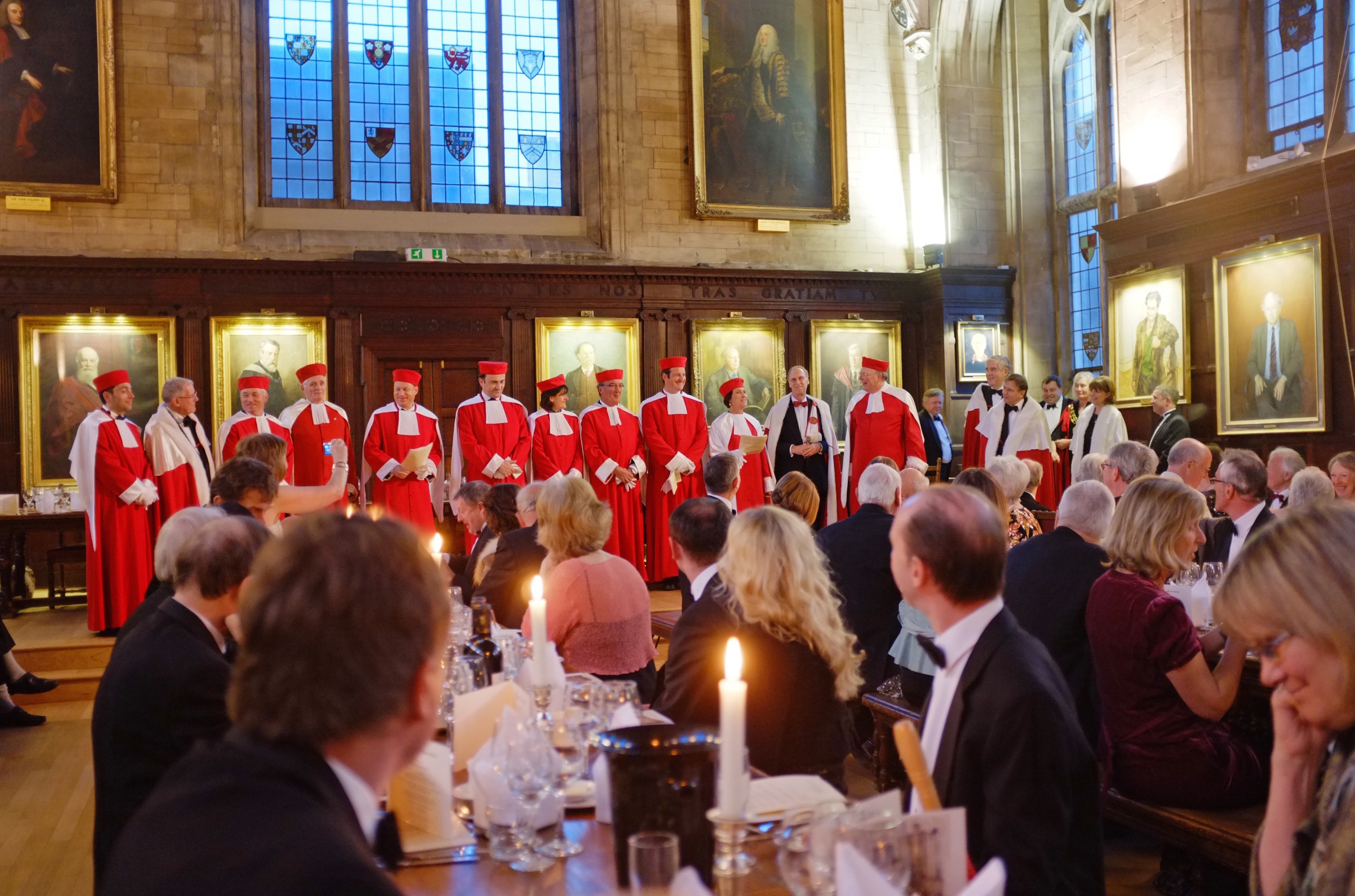 before a Chapter and dinner at Balliol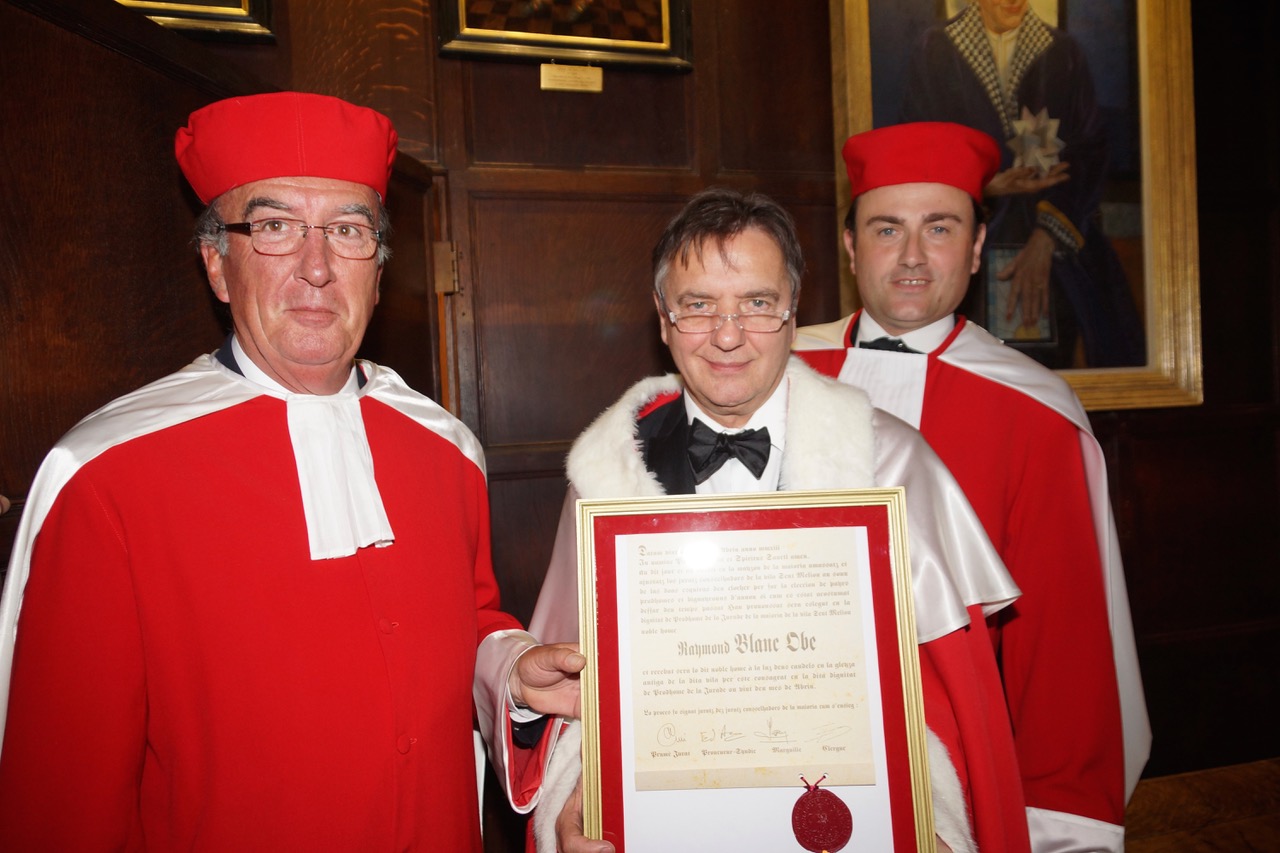 at which, among others, Raymond Blanc OBE was installed as a Prud'homme.


In York there was also a Saint-Emilion Bar Mess for the North-Eastern Circuit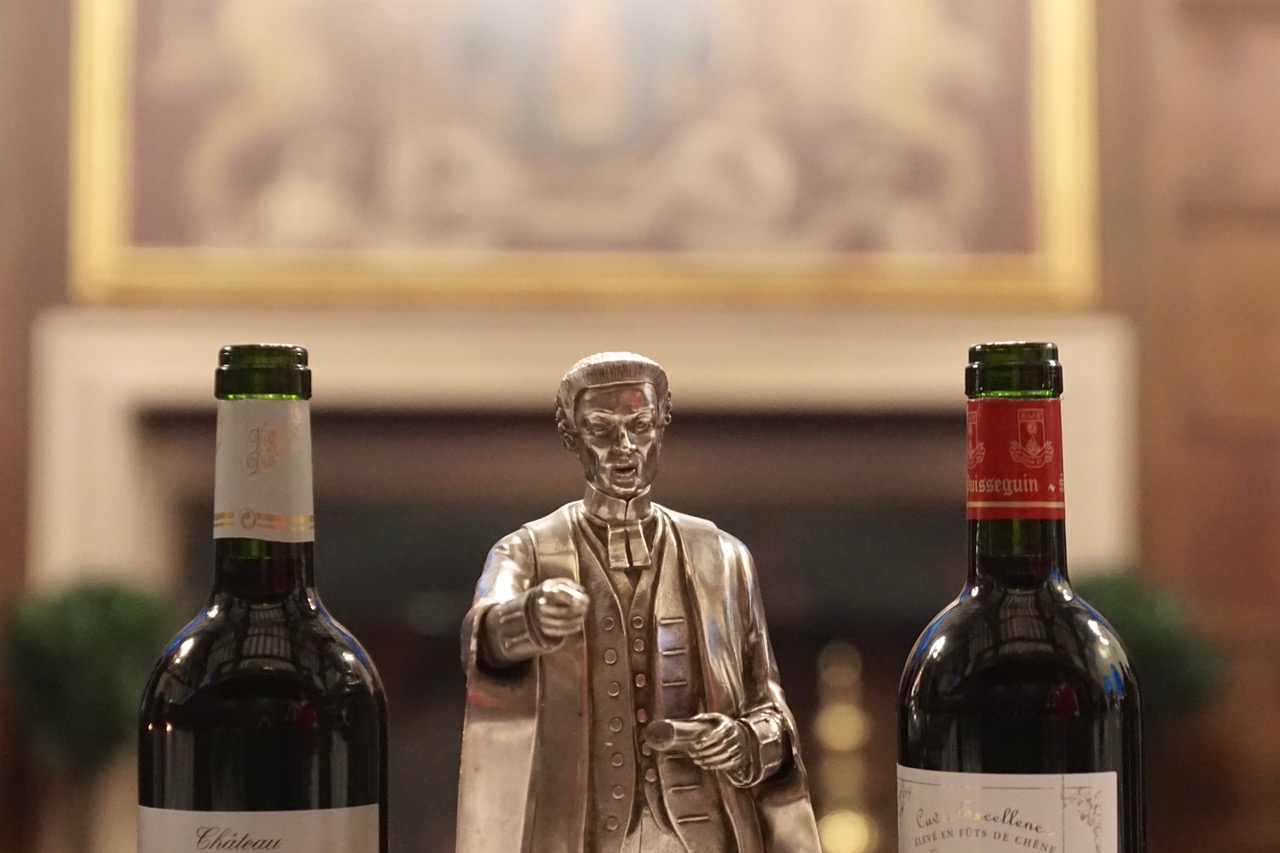 at which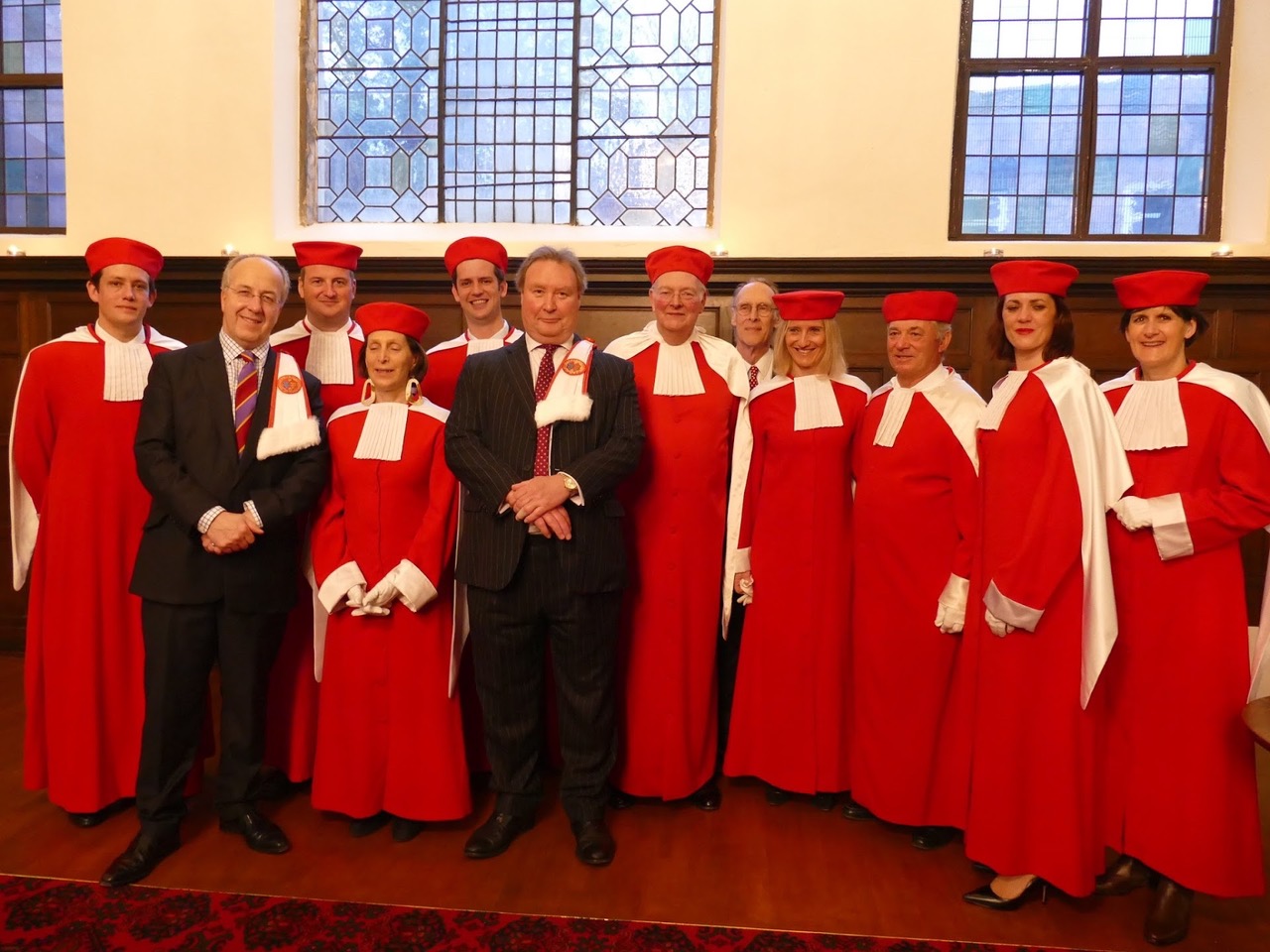 the outgoing Chairman of the Bar Council of England and Wales and the Leader of the North-Eastern Circuit of the Bar were installed as Vignerons d'Honneur et Bourgeois de Saint Emilion

before a dinner in the Merchant Taylors' Hall at which we enjoyed a goodly selection of the Jurisdiction's produce: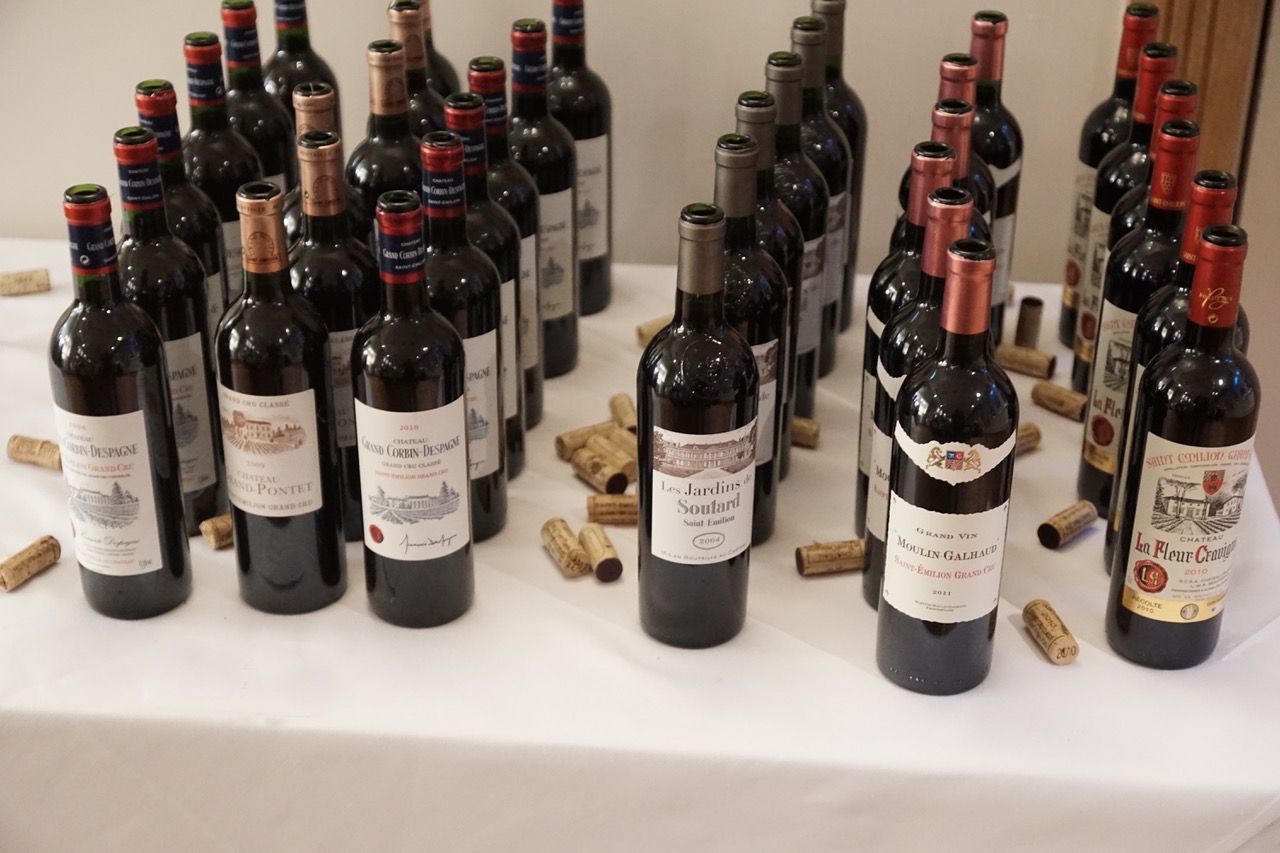 Please contact us if we can help or if you would like to know more about the British Association either by clicking on the links on the right of each page
or by e-mailing York@Jurade.org.uk or London@Jurade.org.uk